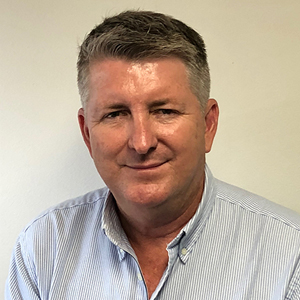 With a comprehensive knowledge and dedication to his clients Clinton has been selling real estate for over 30 years in Emerald and the Central Highlands.
He has extensive experience in all aspects of the Residential, Commercial and Industrial properties. He has a desire to help Emerald and the Central Highlands to achieve its full potential, involving himself in many community organisations including the Emerald Super Clinic , Friends of Bush Kids volunteer committee and the Central Highlands Regional Council Game Plan Project , which strives to achieve better sporting outcomes on the Central Highlands.
The commitment to the local community is pivotal to his customer dedication and his extensive knowledge of real estate achieves the results his clients desire.