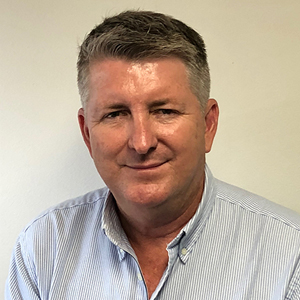 With a comprehensive knowledge and dedication to his clients Clinton has been selling real estate for over 30 years in Emerald and the Central Highlands.
He has extensive experience in all aspects of the Residential, Commercial and Industrial properties. He has a desire to help Emerald and the Central Highlands to achieve its full potential, involving himself in many community organisations including the Emerald Super Clinic , Friends of Bush Kids volunteer committee and the Central Highlands Regional Council Game Plan Project , which strives to achieve better sporting outcomes on the Central Highlands.
The commitment to the local community is pivotal to his customer dedication and his extensive knowledge of real estate achieves the results his clients desire.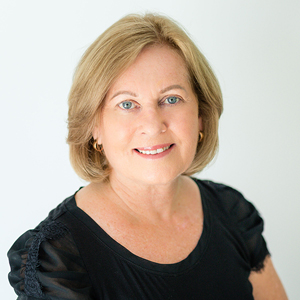 Veronica Chapman is a very proud long term local who not only calls the Emerald Region Home but absolutely loves living here! She is extremely excited to be a part of the Real Estate industry which is helping our region grow.
As an accomplished Sales Professional and licensed real estate agent for over 13 years, Veronica Chapman can give you the relevant and intelligent advice when it comes to buying or selling your most valued asset.
A testament to Veronica's ongoing success has led to an increasing network of referrals and repeat business with loyal clientele.
Veronica takes pride in being open and honest when communicating with clients and tailors her services appropriately to suit the desired results for the parties.
For a diligent Real Estate Agent with a personable demeanour, give Veronica Chapman a call!